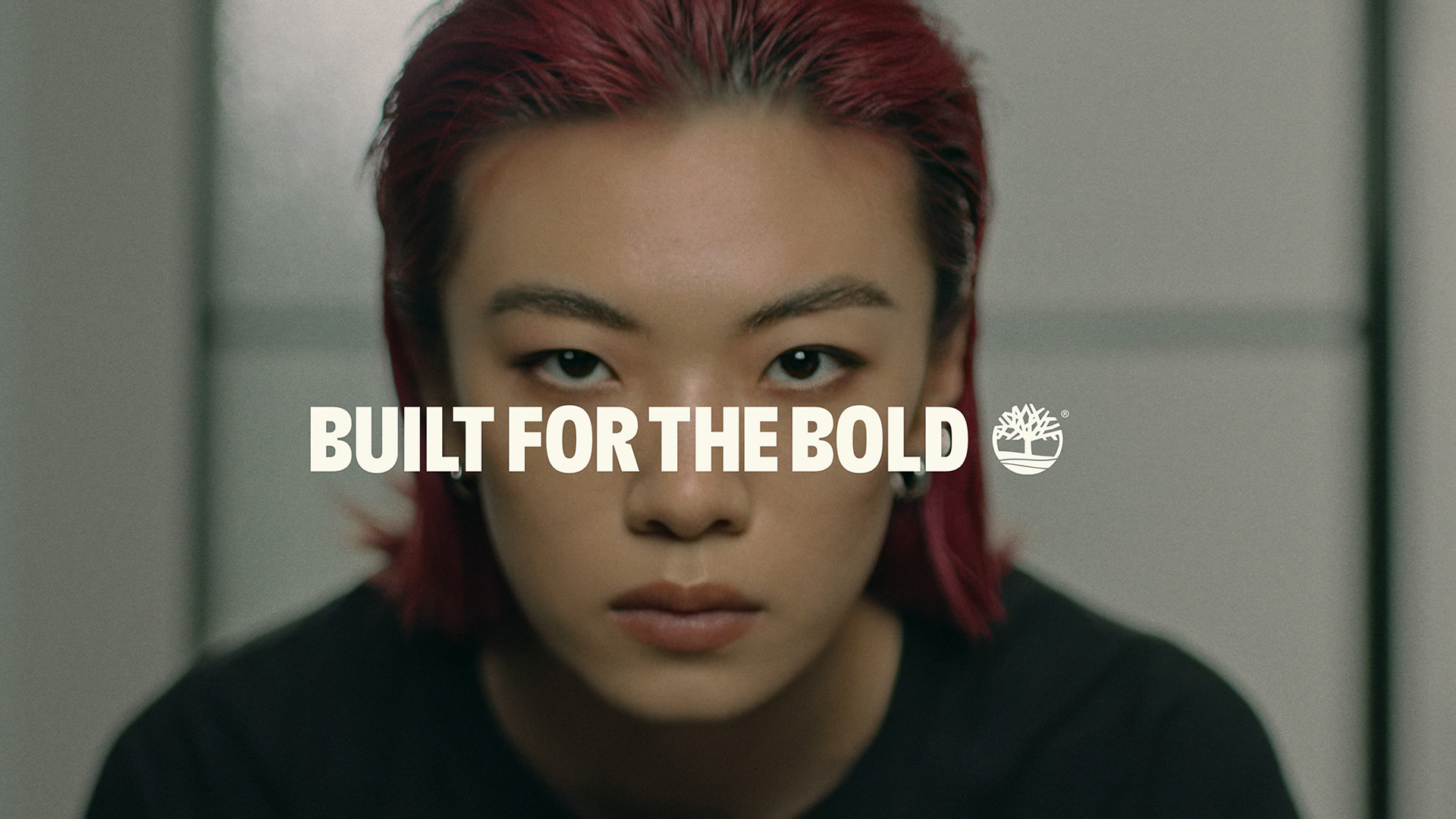 Official Video (Chinese Campaign)
Studio Supreme
is proud to present our key visual photography for
Timberland's iconic 'Built for the Bold' campaign
tailored for the Chinese market. This campaign, a testament to Timberland's enduring brand ethos, was a project
we were honored to be a part of
.
In addition to the still visuals, our team was entrusted with the cinematography for the opening and ending sequences of the video adaptation for the Chinese audience. This production brought to the fore talents like Arlo Parks and Tiegan Alysse, all under the visionary creative direction of a renowned industry agency.
A special highlight of the campaign is the inclusion of Xinwen Cui, the captivating lead actress from our award-winning film
"The Black Box"
, as the model for the Timberland campaign.
Timberland "Built for the bold." Chinese Campaign.
KEY VISUAL CHINESE CAMPAIGN:


Photography by Olivier Hero Dressen
Production by Studio Supreme
VIDEO PRODUCTION:
USA:


US voice-over by Mary J. Blige
Talents: Arlo Parks (songwriter)
Tiegan Alysse (auto body technician)
Shugga (musician and director)
Shino Takeda (ceramist)
Marc Yeh (world traveler)
Client: Timberland Creative
Agency: Industry
Co-Founder – Executive Creative Director: Oved Valadez
Film Director: Iggy London
Director of Photography: Mika Altskan
Art Direction: Fernanda Arreguin, Sofia Villarreal, Marina Zertuche
Production: Matt O' Conner
Composer: Never Home Music



Chinese production team:


Production: Studio Supreme
Executive Producer: Olivier Hero Dressen
Production coordinator: Camilla Wang
Gaffer|First AC: Jonathan Bizeau
Talent: Sai @longtengjingying
Sound engineer: Manel Favre